ONEIGHTY NIGHTS EVERY WEDNESDAY
6:15P-7:30P
Wednesday nights offer a great opportunity for students to have fun, worship together and connect with others from their schools and from the community. We strive to provide a fun, welcoming, and powerful environment that allows students to worship Jesus and have community with each other.
*drop off at the Hill and picked up at the Rock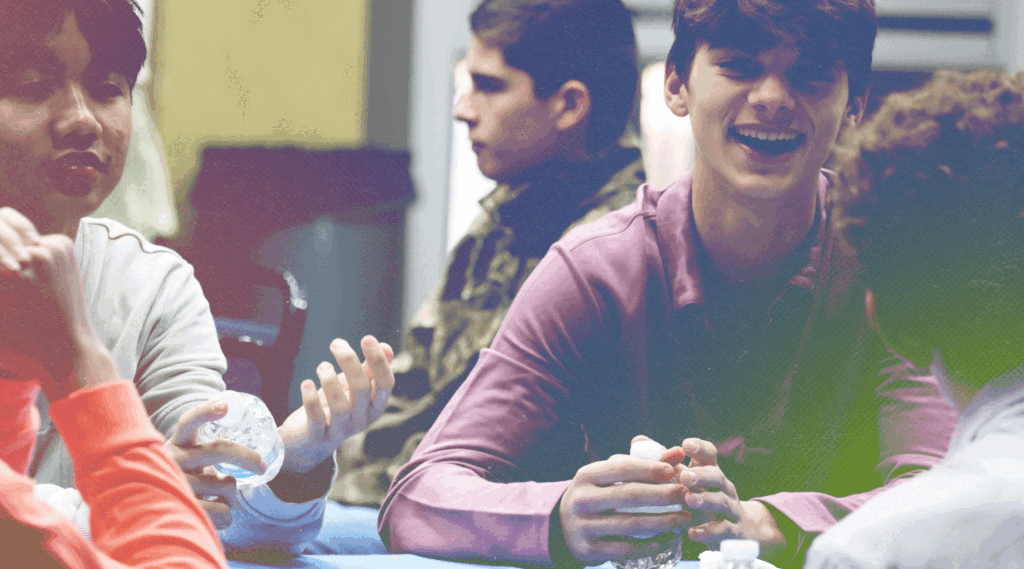 LIFE GROUPS HAPPEN EVERY SUNDAY IN THE ROCK FROM 
9:30A-10:45A.
Life Groups are our primary strategy for discipleship at Oneighty. Life Groups are highly relational environments built on a biblical foundation and led by two intentional leaders. Life groups are an amazing opportunity to gather weekly with friends and have honest conversations about living God's way.
WHERE WE MEET (The Rock and The Hill)